Over 50 years experience
The friendly and reliable service is an experience that will not just leave you pleased, but also comfortable under foot
B&H Carpets is an independent, family-owned business with over 50 years of experience in fitting carpets. Nick, the founding father, and his two sons, Ben and Harry, have been fitting carpets all their life. The family outfit are reputable throughout London and Surrey for supplying and fitting quality carpets at reasonable prices, while guaranteeing to beat the prices offered by Carpet Right and any other competitor.
Having forged a client base that always come back. Customers always prefer a personal, family-based service, which ultimately they can trust and rely on. Whether it's 10 or 30 years down the line, the friendly and reliable service is an experience that will not just leave you pleased, but also comfortable under foot.
Specialising in carpet and vinyl, the family has a wealth of experience between them and Nick has taught his two sons all the fitting skills they need over the past 15 years. Nick has taken a slight step back from fitting in recent years, and is now more of a friendly measurer.
Nick has been fitting carpets since he started learning the trade in Clapham at the early age of 15. Nick's 50 years in the craft makes him one of the most experienced fitters on the island. He has built up a loyal customer base by providing a quality service with both charm and professionalism.
Harry has been fitting carpets with his father and brother since he left Gordons School in Woking at the age of 16. Harry's speciality is fitting carpets to any style of staircase, always making sure the job is done to his father's high standards. Just be sure to hide the biscuit tin on his arrival !
Ben boasts over 16 years of experience in carpet fitting. Ben also studied at Gordons School in Woking before joining the family trade. He is known for his polished finish and expert precision when fitting carpets thick or thin. His father and brother believe he fits the best bull nose in the business.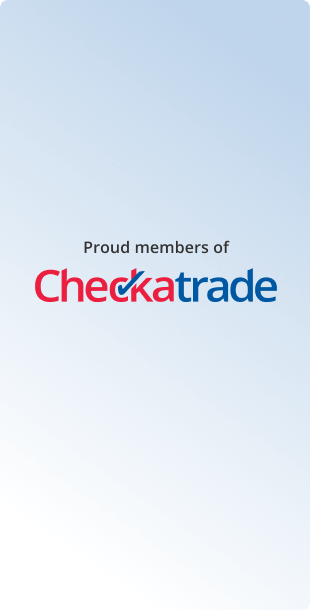 Our Trusted Suppliers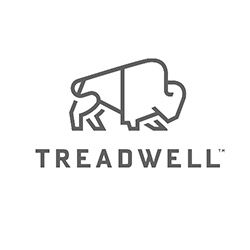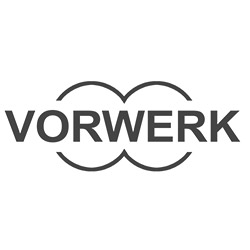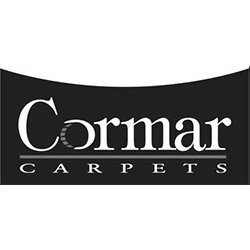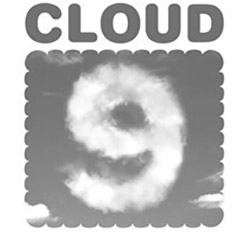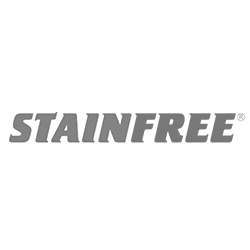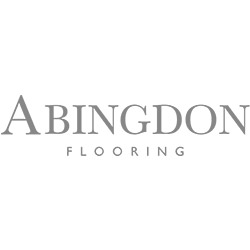 Need your carpet fitted? Call 07794 671094